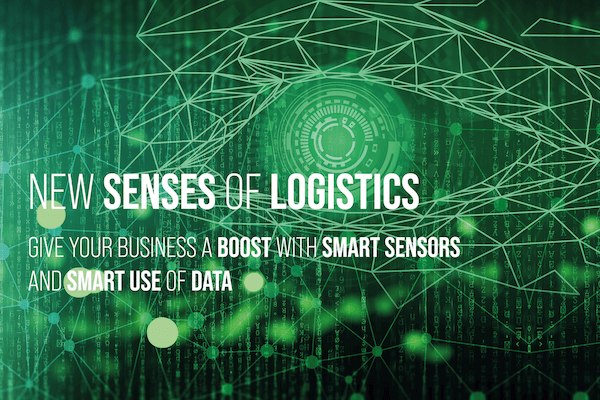 Smart sensors, the new senses of logistics
How can your company get a better grip on the logistics processes with smart sensors? Reliable information is crucial for companies in the logistics and supply chain and the current generation of sensors can play an important role in this. Is there a 'perfect storm'? Sensors have become smarter, smaller, more energy-efficient and cheaper, the infrastructure and data exchange are more reliable and cheaper than before and finally, data analysis techniques are considerably more accessible.
This white paper presents a number of concrete applications of smart sensors in logistics and supply chain; ranging from container terminals, producers of food and steel to reducing damage, and using smart packaging. The white paper also offers tools to investigate the possibilities of smart sensors for your company.
This white paper was written from the perspective of the DALI project (DAta science for Logistics Innovation). The DALI project is a pilot project to upgrade and future-proof data science in the logistics sector in the south of the Netherlands and offers SMEs the possibilities to experience the added value of data-driven logistics.
More information: Bas Groot, groot.b@buas.nl